HR Assistant
Riverside Casino and Golf Resort
Riverside, IA
Full-time
Other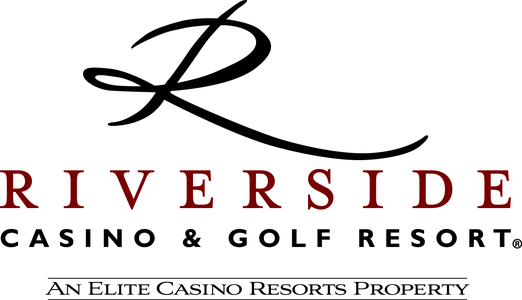 Summary
The HR Specialist is responsible for the day to day administration within the HR department, including new hire processing/drug screening, ensuring appropriate completion of all new hire paperwork, facilitating new hire orientation/guest service training; administering the daily employee communication process, managing the employee information system to include data entry and reports, creation and upkeep of all employee files, and administrative support for the employee volunteer program. The HR Specialist will also assist other HR staff with day to day administration and projects as needed.
Essential Functions
Provide exceptional guest service to all employees and guests.
Facilitate new hire orientations, guest service training, non-Certified alcohol training, and assist in the scheduling and completion of all required new hire electronic training.
Ensure timely and accurate completion of all new hire paperwork, following-up as required with new hires on missing paperwork.
Manage the I-9 process to ensure as an organization we are in 100% compliance.
Input all appropriate information into our HR system with 100% accuracy and within defined timelines. This will include new hire data as well as ongoing changes to employee data such as to job, wage and benefits changes.
Create and maintain employee personnel files, maintaining compliance with all applicable records retention guidelines.
Manage and administer the daily employee communication board, soliciting and organizing all necessary communications from HR co-workers and ensuring timely and relevant information is updated consistently.
Support the Winning Hands Employee Volunteer Program with administrative support as needed.
Administer pre-employment and random drug screening.
Assist in facilitating the new hire process, including working with managers and candidates to ensure timely completion of all new hire process steps.
Assist as needed in the recruiting process, to include sourcing and screening applicants.
Completion of all employment verifications and reference checks, per company guidelines.
Distribution of monthly employee birthday cards and anniversary pins.
Schedule quarterly employee anniversary events.
Assist employee events coordinator with the planning and organizing of employee events.
Assist with uniform distribution/return process as needed.
Assist other members of HR team with day to day administration and projects as needed. Other duties as assigned.
Required
Associate's Degree, or equivalent related experience Minimum of 2 years of office administration experience, to include successful handling a high volume of varied activities. Minimum of 2 years of guest service experience, which must include significant daily interactions with either customers or employees. Must demonstrate proficient guest service skills. Demonstrated proficiency in Microsoft Office Suite of products, to include Word, Excel and Publisher. Must demonstrate excellent interpersonal and communication skills, including experience with group facilitation Must demonstrate excellent organizational and time management skills Must have ability to obtain Iowa Racing & Gaming Commission license.
Schedule
Full-time position, days
Salary
TBD