Temporary Client Service Administrator
Hawkins Wealth Management
North Liberty, IA
Full-time
Information Services / Technology (IT)
Posted on

August 28, 2020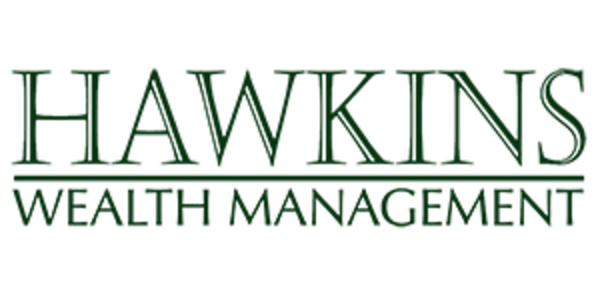 Hawkins Wealth Management is seeking a temporary position to assist with a special project. The employment is expected to last approximately 90 days.
Founded in 2012, we offer a team approach to fee-only comprehensive wealth management. Our mission is to have close relationships with our clients, helping them realize their hopes and dreams is truly what makes life better…for all of us. If you have a relentless, burning desire to succeed then we would love to hear from you. This is your chance to play a key role in the future success of our fast-growing organization!
Description
The Client Service Administrator is a support employee responsible for paperwork, data entry and maintenance, scheduling meetings, and troubleshooting problems. This position will work alongside our Operations Team and be focused on a special project through the end of this year. Applicants should understand their duties may change on a day-to-day basis as they assist the Operations and Advisory teams with projects of high priority to our clients and the growth of the firm.
You are the right person if you have strong problem-solving abilities and are extremely detail-oriented with highly-developed organizational skills. Effective communications skills are a must.
Responsibilities & Activities
Account administration for new and existing business including account openings, beneficiary updates, address changes, etc.

Deliver superior client service – proactively communicate with client's service requests, troubleshoot problems, answer incoming client calls professionally, friendly and hospitable guest reception

Provide general administrative and clerical support including data entry, mailing, scanning, and faxing

On occasion, runs errands outside the office

Contributes to the team by accomplishing assigned projects

Utilizes the firm's systems and processes
Knowledge, Skills, Abilities
Experience in an office setting required

Superior phone skills; friendly and helpful in all interactions

Strong work ethic and motivation to learn

Good research skills and attention to detail

Commitment to maintaining strict confidentiality

Excellent communication skills – written and verbal

Ability to prioritize projects and strong problem-solving skills

Proficiency in MS Word, MS Excel and MS Outlook
Hawkins Wealth Management is an Equal Opportunity Employer. We offer a great working environment in a beautiful and professional office location. Our culture is fast-paced, motivational, and focused on improving our client's lives.
For more information about our company, please visit our website www.hawkinswealth.com.